THANKS FOR HELPING MAKE THe 2018 AUCTION
A HUGE SUCCESS!!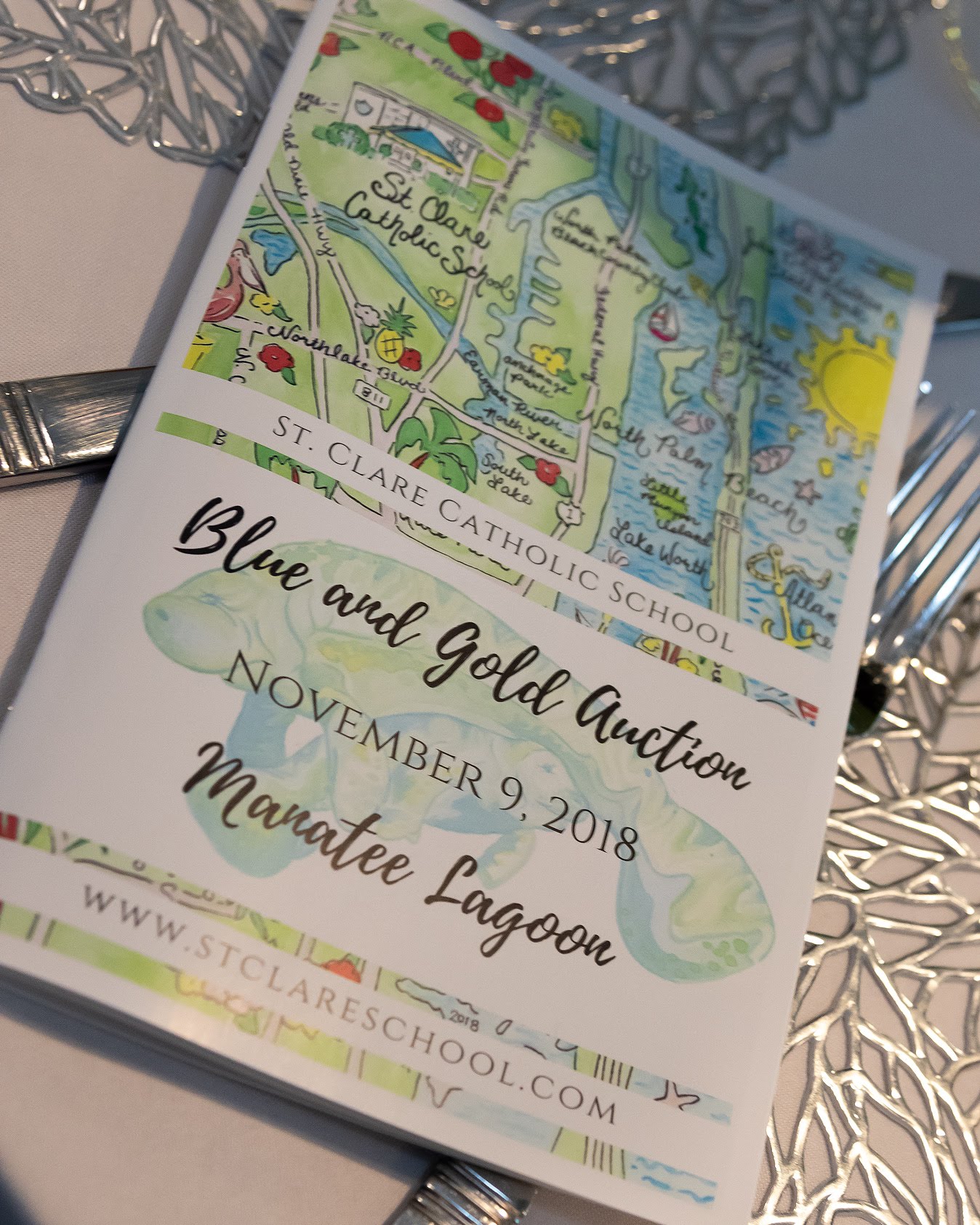 ​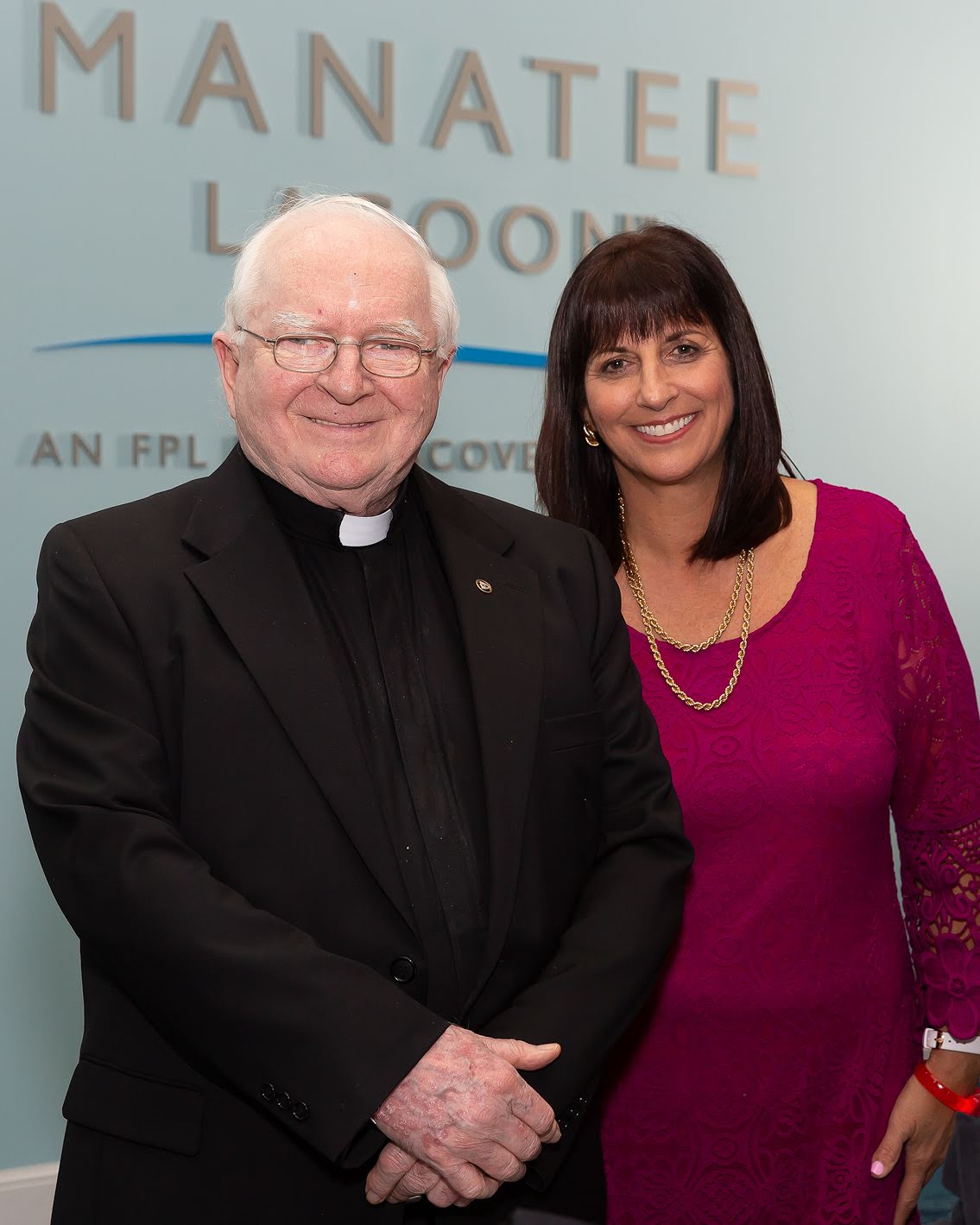 ​
​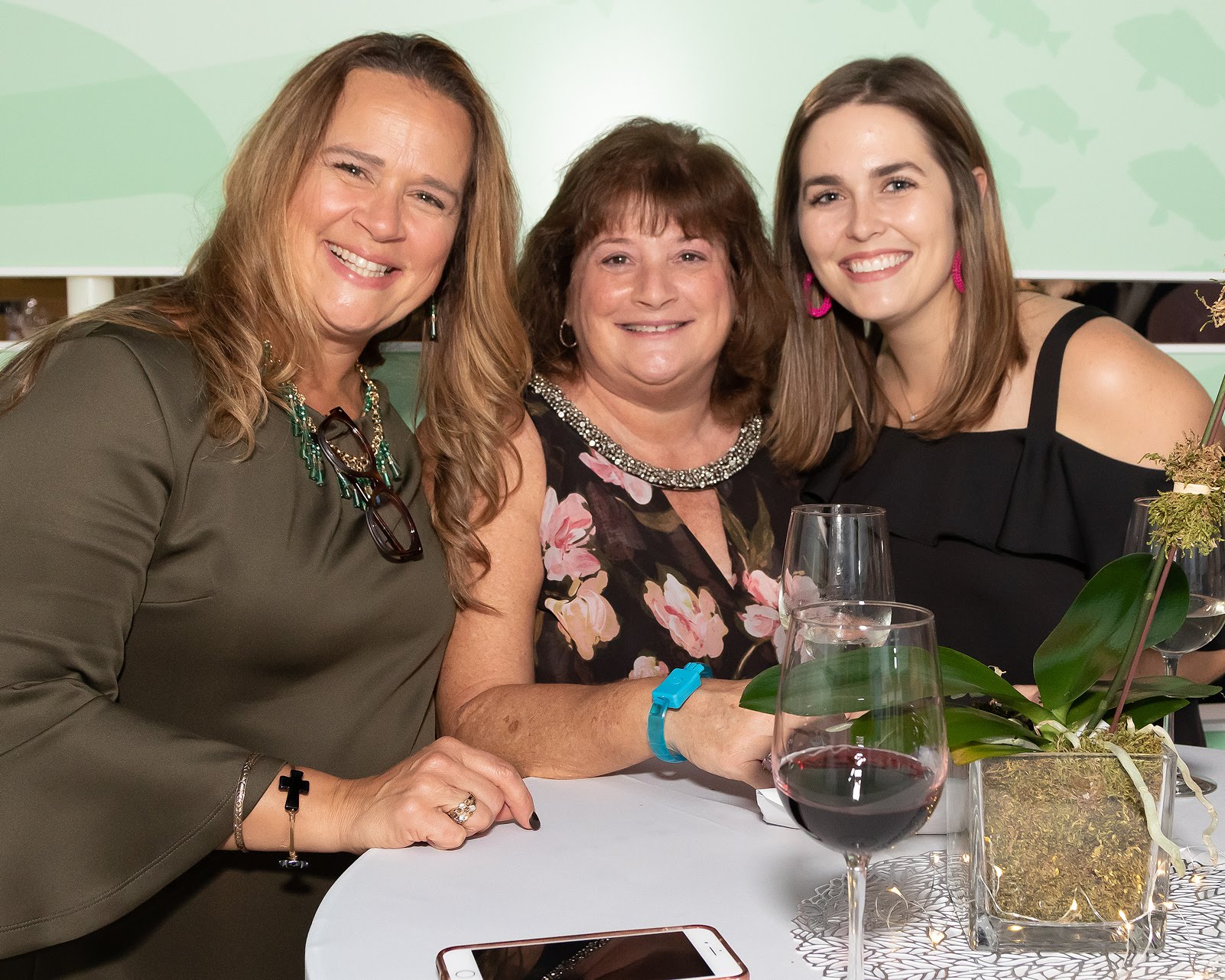 ​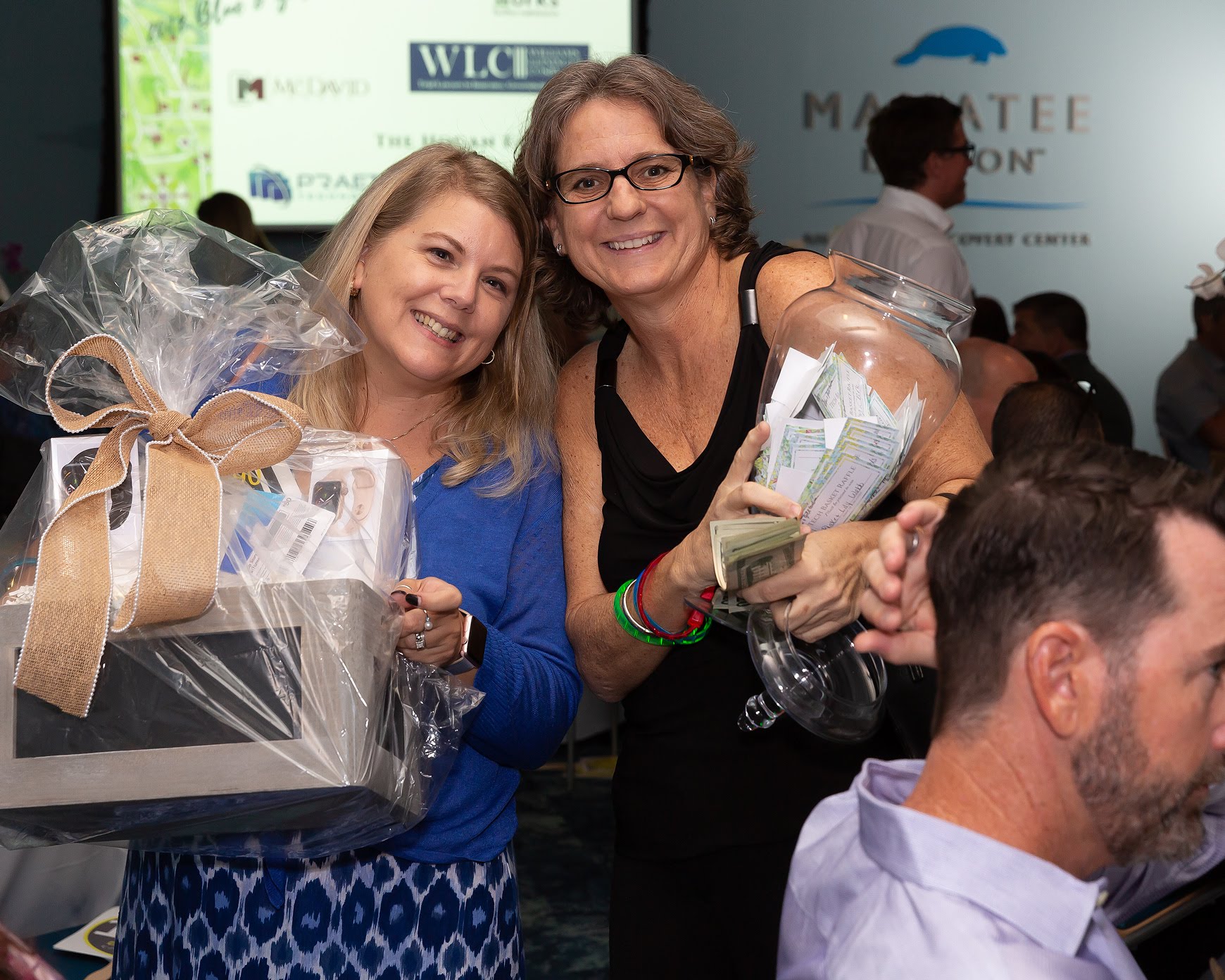 ​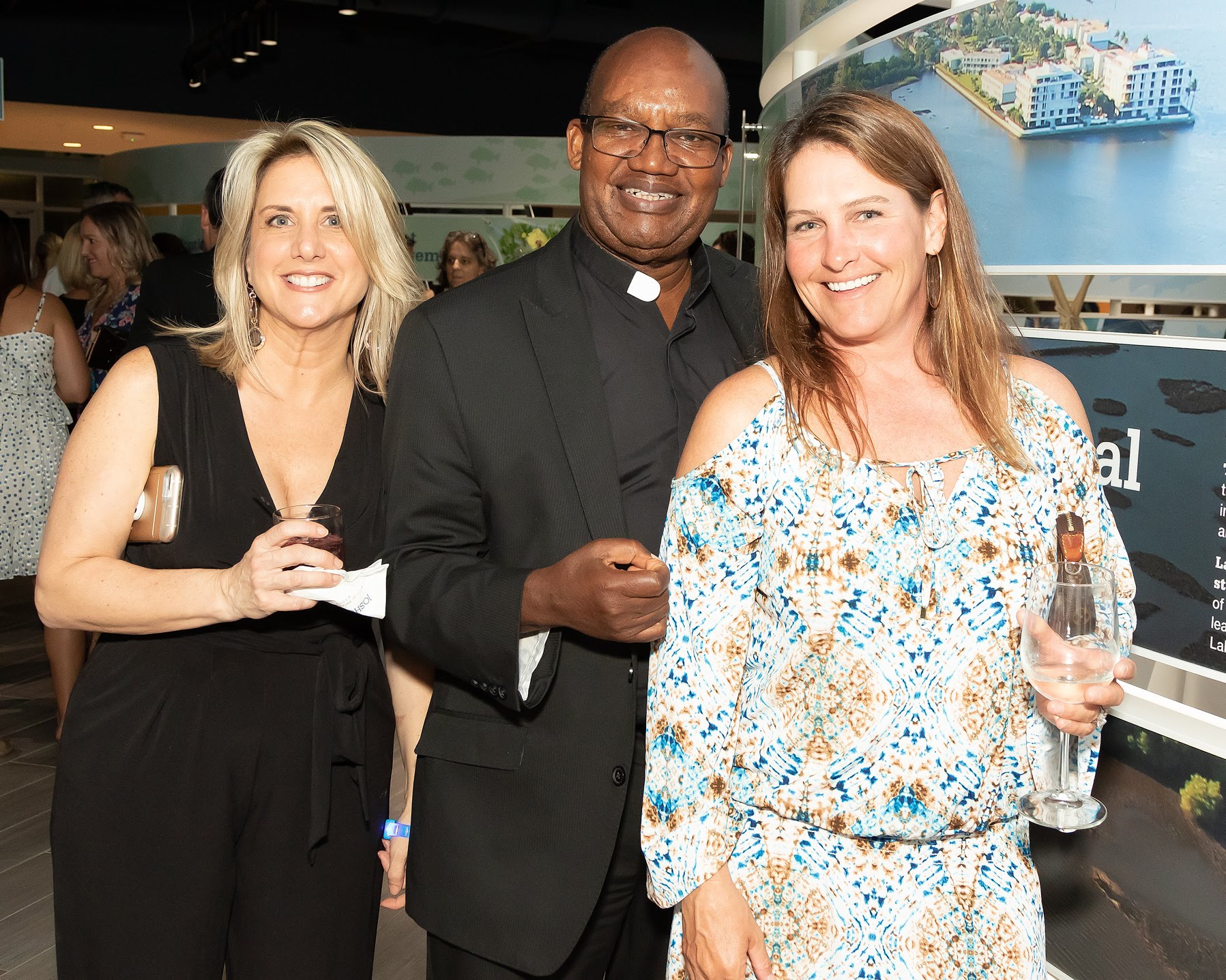 ​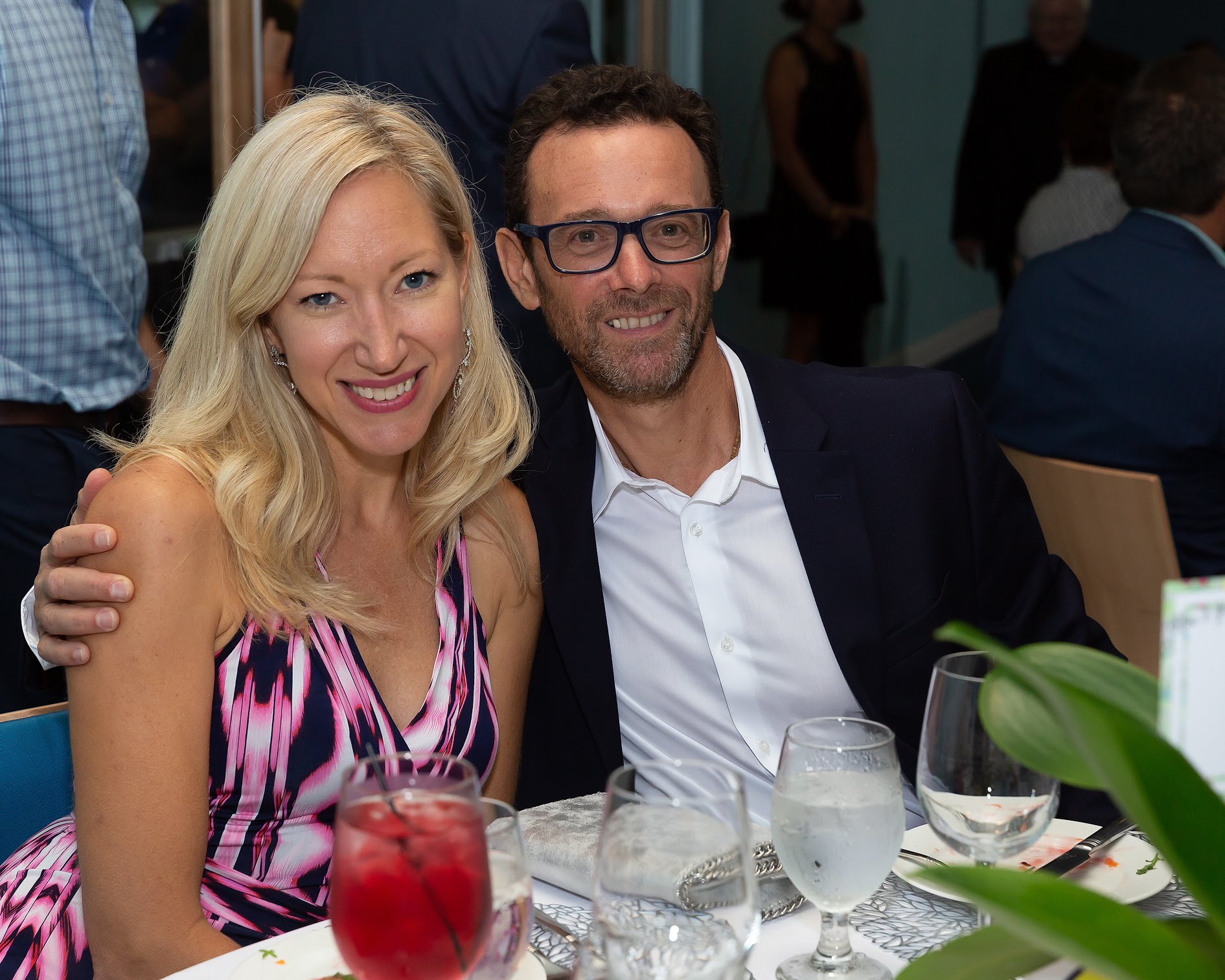 ​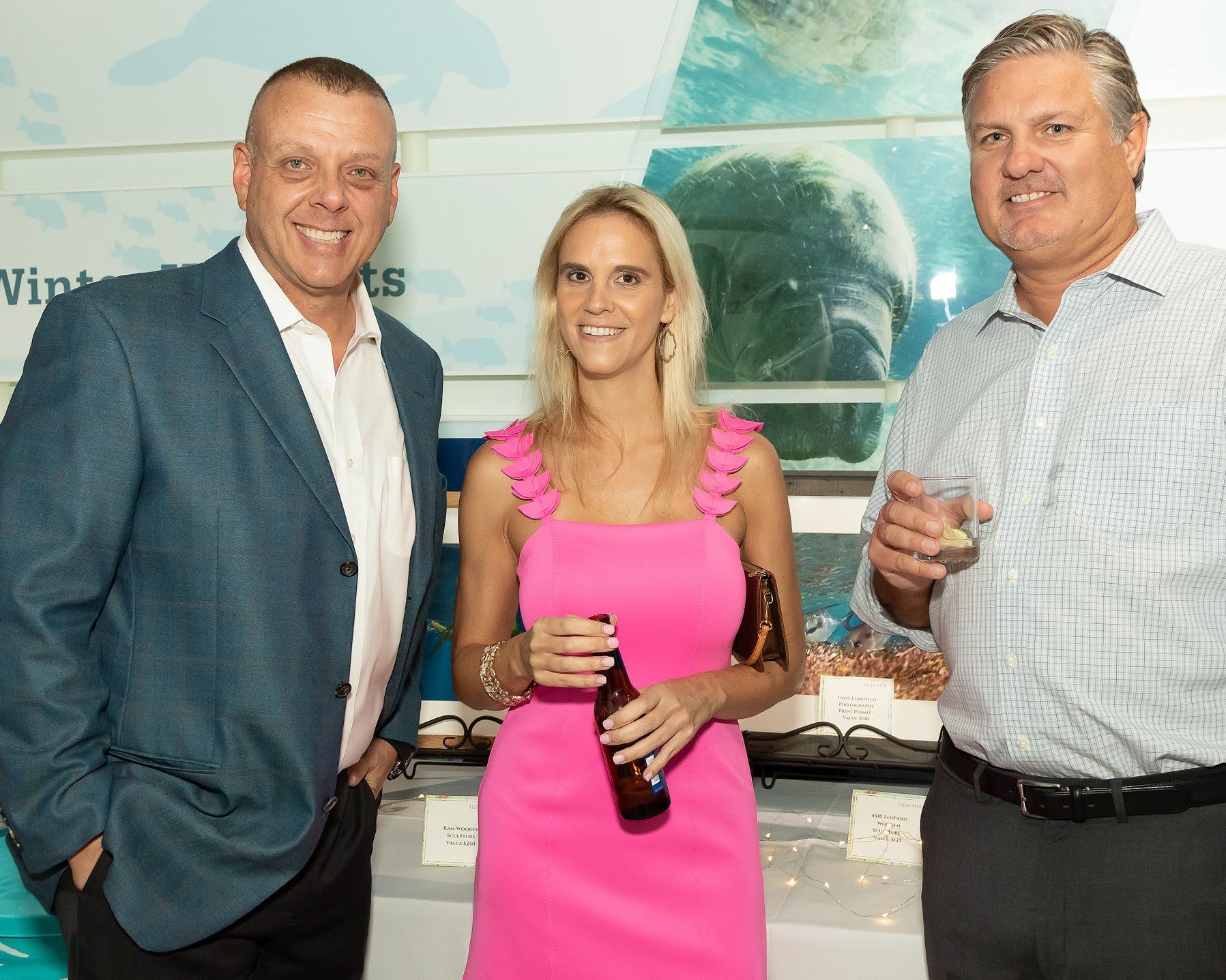 ​
---
UPCOMING FOR 2019-2020
SCCS ANNUAL BLUE & GOLD AUCTION - October 18, 2019
Our biggest fundraiser of the year is our Blue and Gold Auction, which will be held on Friday, October 18, 2019 at PGA National Resort. Please contact our amazing chair, Jessica DesPlaines at jkdesplaines@gmail.com, with your questions or your interest in helping out.