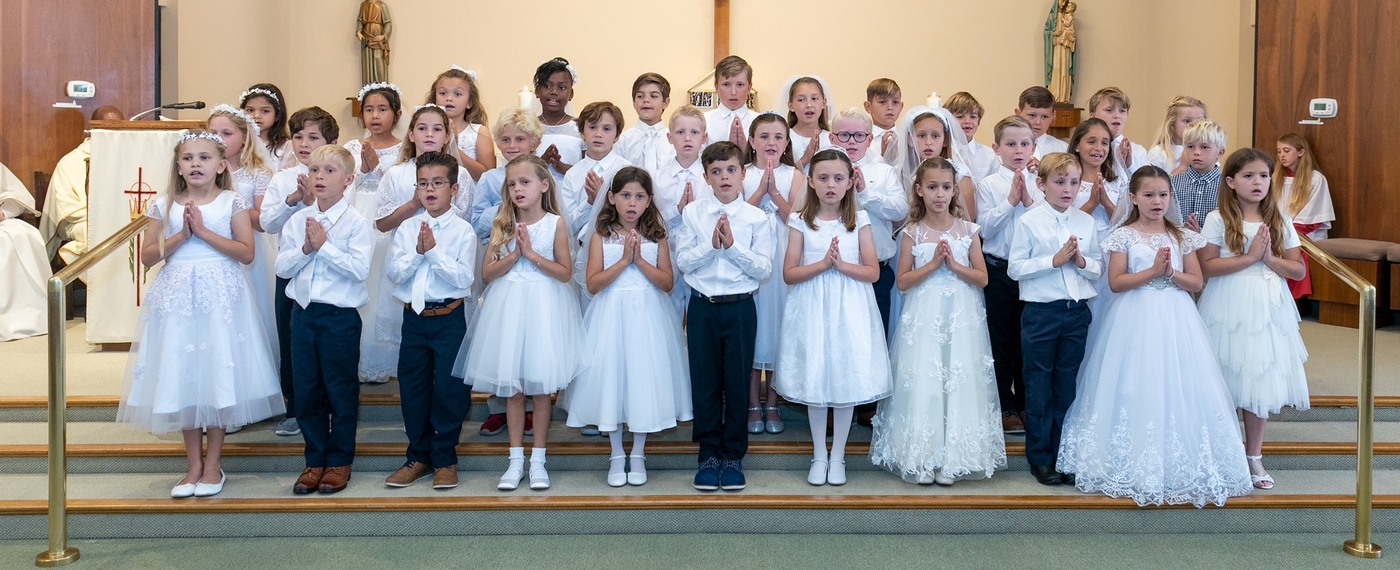 Upcoming Events
View Events
Announcements
Mardi Gras
Our biggest and most beloved event is almost here! It's time to get ready for Mardi Gras!For more information, and to purchase tickets, ple...
Apply Now!
We are accepting applications for the 2023-24 school year for our Early Childhood Program, Kindergarten, 1st, and 2nd grades.
At Saint Clare Catholic School, with the grace of the Blessed Virgin Mary, we are one family of faith living the sacraments and serving through works of mercy, here to learn, here to lead, here to love as Jesus loves.
Apply Now